You know when you see something, fall in love with it, and then you don't even want to check out the price because you have a pretty good idea that it's waaaay over your budget? It happens to me all too often. But, I will say that sometimes it's fun to try and replicate a look, for less.
This exact problem happened to me when I came across these fabulous lemon prints from Wisteria:
They are called the Ferrari Lemon Wall Art Set and are a whopping $749.00. Yikes. So, I set out to find something similiar, for much less. And, I'm happy to report that I found these prints, on art.com, for $9.99 a piece! They all aren't lemons, but still!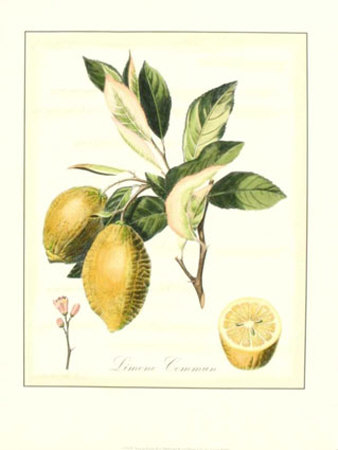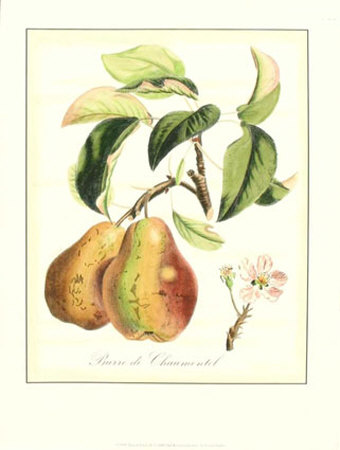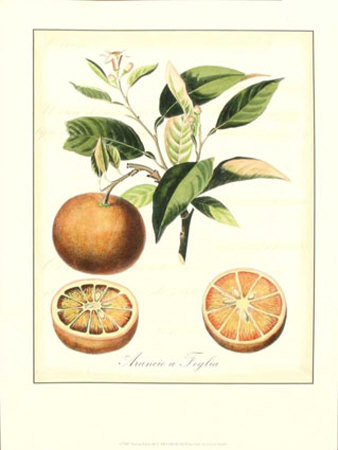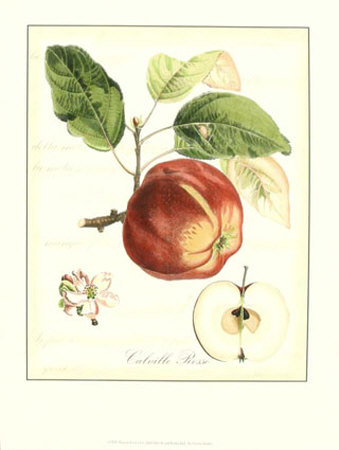 They are called
Tuscan Fruit Prints
and are somewhat of the same style as Wisteria's lemon set. And, the prints come in all different shapes and sizes, so you can pick your print depending on the wall or frame you might already own. Love it. I picked up 6 large black frames at a garage sale this summer, so I think I'm going to order the four Tuscan Fruit prints and use them in our dining room.
Decisions, decisions….