This weekend I found myself wandering through Anthropologie. I meandered around for a LONG TIME because there were so many darn things to look at. It was surely a looking day (not a buying day) so I was more concerned about the items in the actual store, as opposed to trying to figure out what the heck I wanted to buy. Looking days make me actually study and appreciate things. On buying days, my mind is already thinking about what I'm going to have in my hands at the checkout counter,  and I tend to forget about the items themselves. Note to self: bad habit.
A few items that stopped me in my tracks…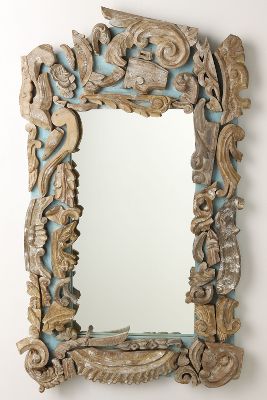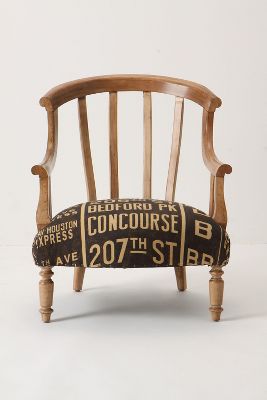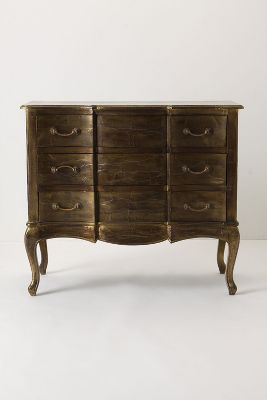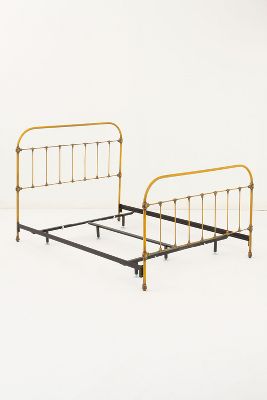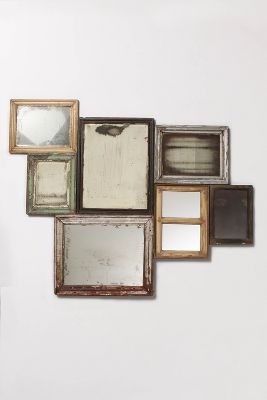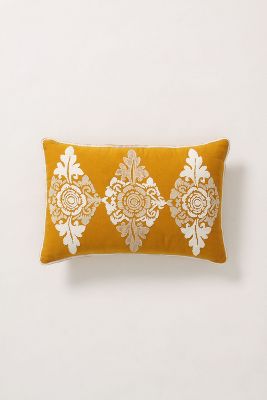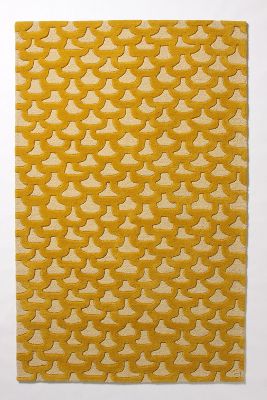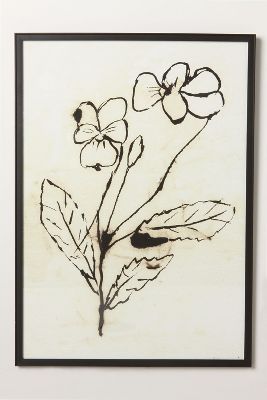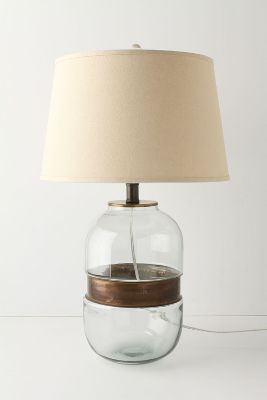 As usual, no prices are attached to the above items because I feel like that ruins the fun. Dreaming is certainly allowed and encouraged on Restored Style.  With that said, you can just click on the name of the item and it will take you directly to the Anthropologie site for more information. I will say that all of the above items would be big-time splurge items for me personally, but regardless, they are still fun to look at!